2023 Global ITPanel Supply Chain dynamic and outlook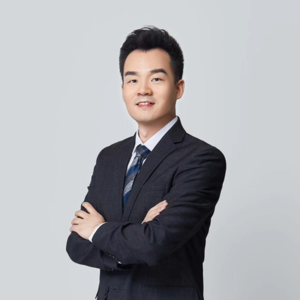 Personal Introduction
Yanis Chen has 5 yearsworking experience in TFT-LCD display industry. Once he engaged in panelresearch and development in a top panel factory, and have a deep understandingof LCD panel product design, manufacturing process and supply chain materials.
In Sigmaintell, he hasserved as a senior IT panel analyst, and mainly responsible for the analysisand research of the global IT (Notebook, Monitor) panel market. Yanis Chen hasunique insights on the development direction of the global IT panel market andthe development trend of panel technology.
Speech Introduction
The gloom of the global IT market in 2022 has ended, and 2023 will usherin new challenges and opportunities. What will be the development trend of theglobal IT market? When will panel prices recover? How will the brand strategybe adjusted? How will the competition of panel makers be reshuffled, and whatopportunities will be presented in the segmentation? This presentation willfocus on the above topics to share and discuss with you.